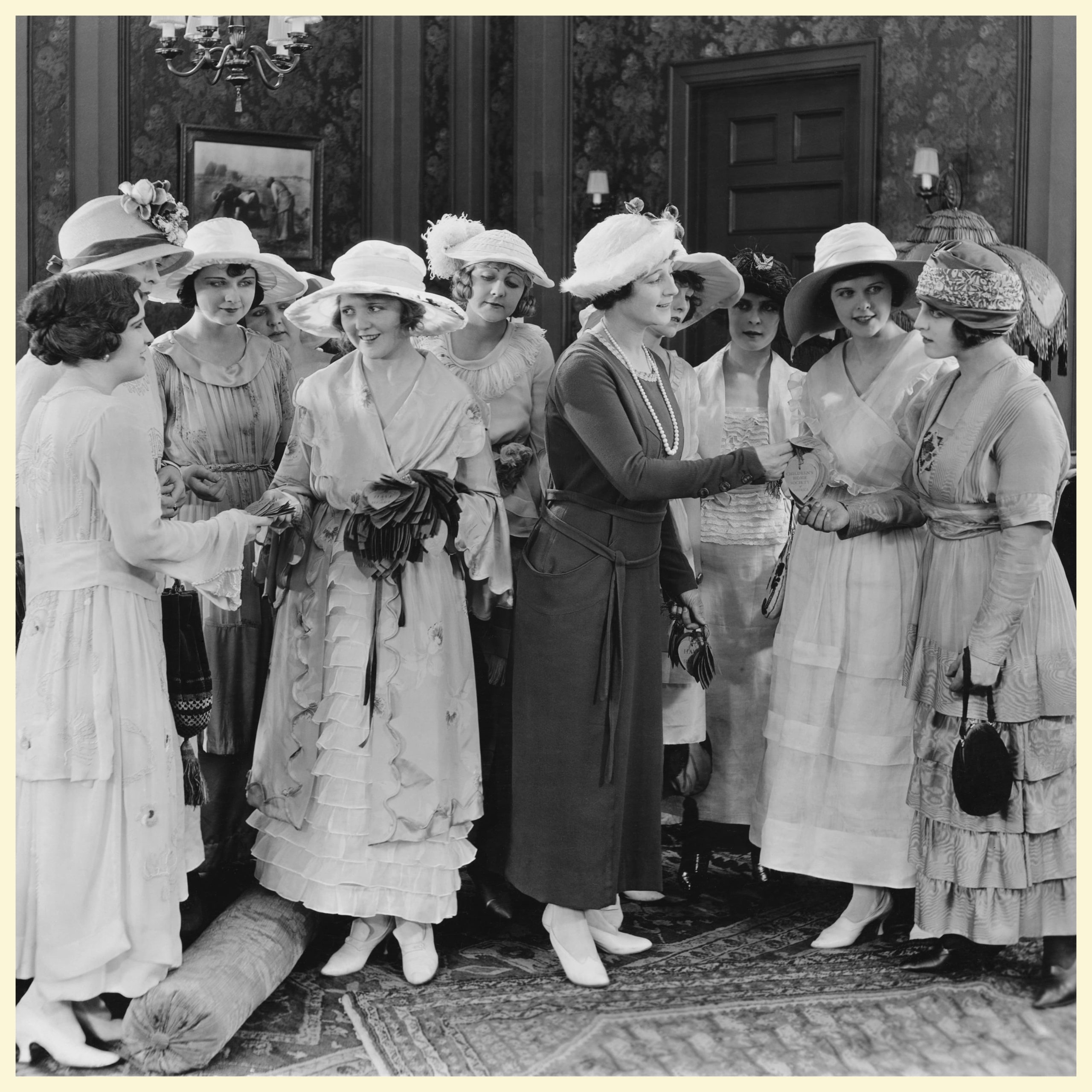 A 1.5 hour online workshop to gain the knowledge and confidence to take the first steps to become an investor.  You will understand:
What investing is and the benefits of doing it
Ideas behind investing: compounding, inflation and risk
When to start: managing your money to protect you and provide for you
Tax-efficient investing with ISA's and SIPP's
Investing in low cost, low risk, index trackers starting with small amounts
(£25.00 is enough!)
Cost £25.00 (+ booking fee) until 12 June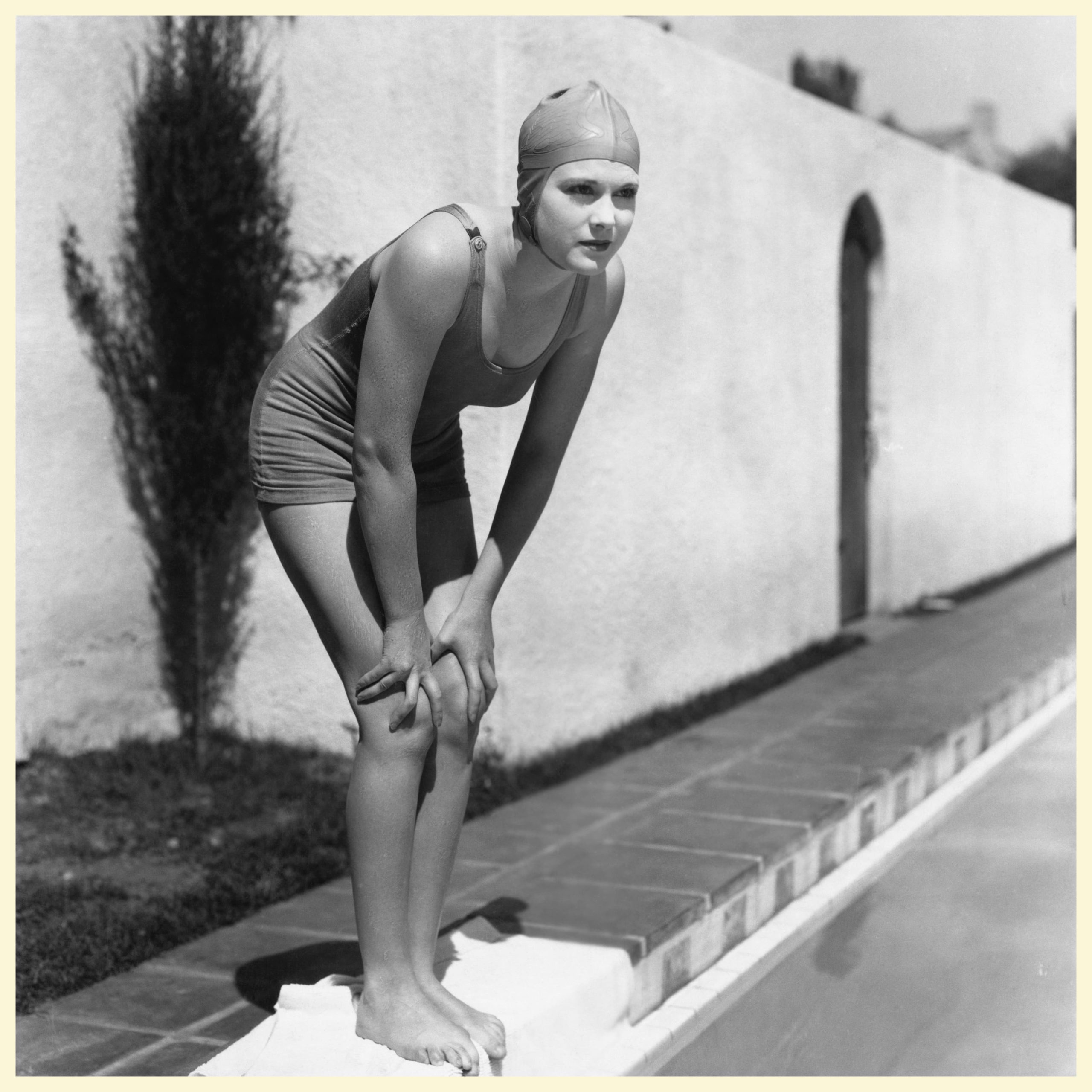 If you are new to the stock market you will learn the principles of investing, how to invest in low cost, low risk index trackers and set up your investing simply and automatically.  You will master:
Your purpose and goals of investing
The simple principles behind investing and what 'financial freedom' is
Putting into place good wealth habits
The 'Six Steps to Simple Successful Investing'
Your investing mindset
How to invest for good
Reviewing your investments and returns
GET IN TOUCH
BE AN ADVENTUROUS INVESTOR!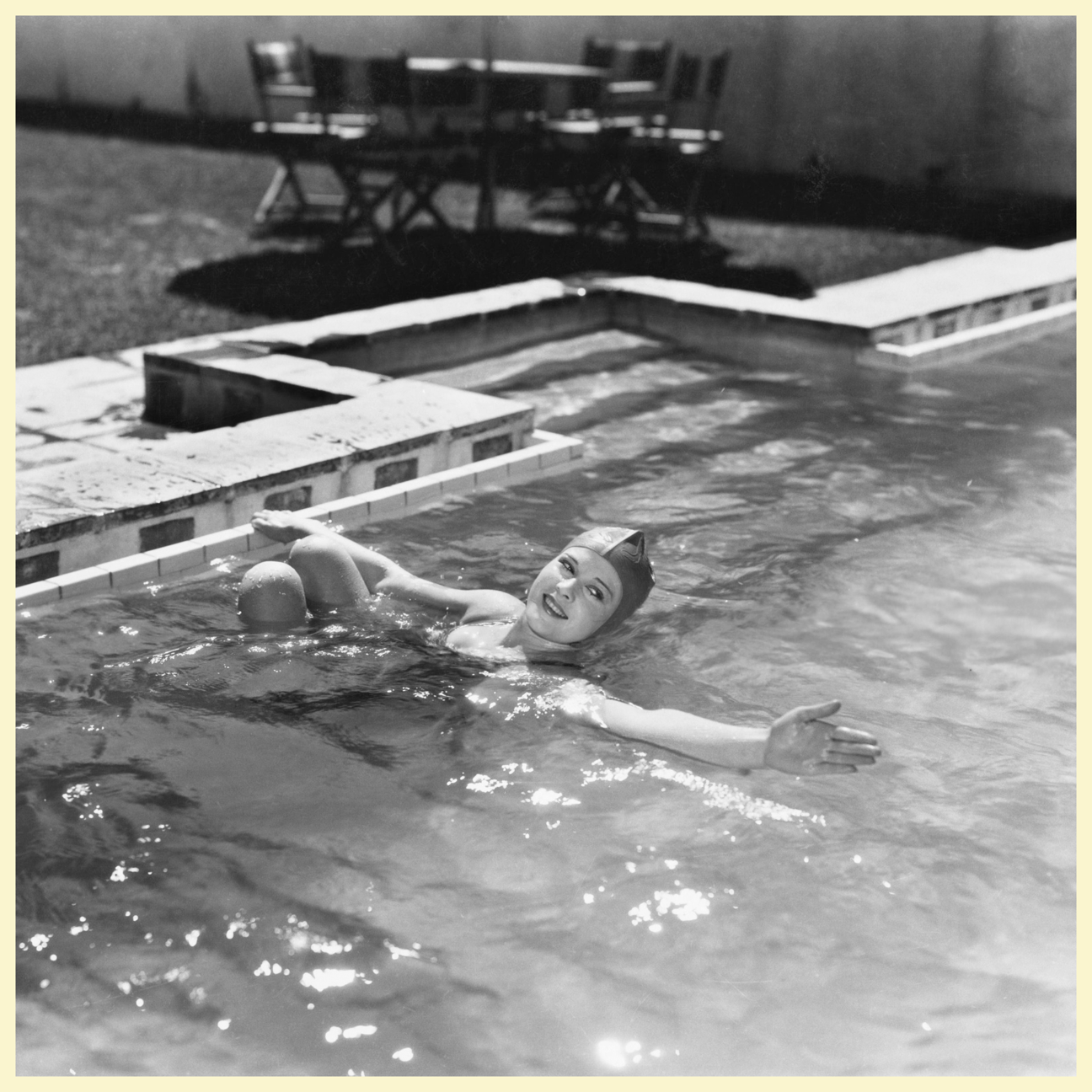 For those with some investing experience you will learn ways of choosing a portfolio of shares using simple strategies with the intention of creating a better return.  You will be able to:
Know how to use 'Stockopedia' as an investing tool
Understand key measures of a companies performance
Set up your own criteria to choose a portfolio of shares
Sample some investing strategies
Know how to approach investing for good
Understand how to review your investments and return
Have the tools and knowledge to be an investor for the long term
GET IN TOUCH