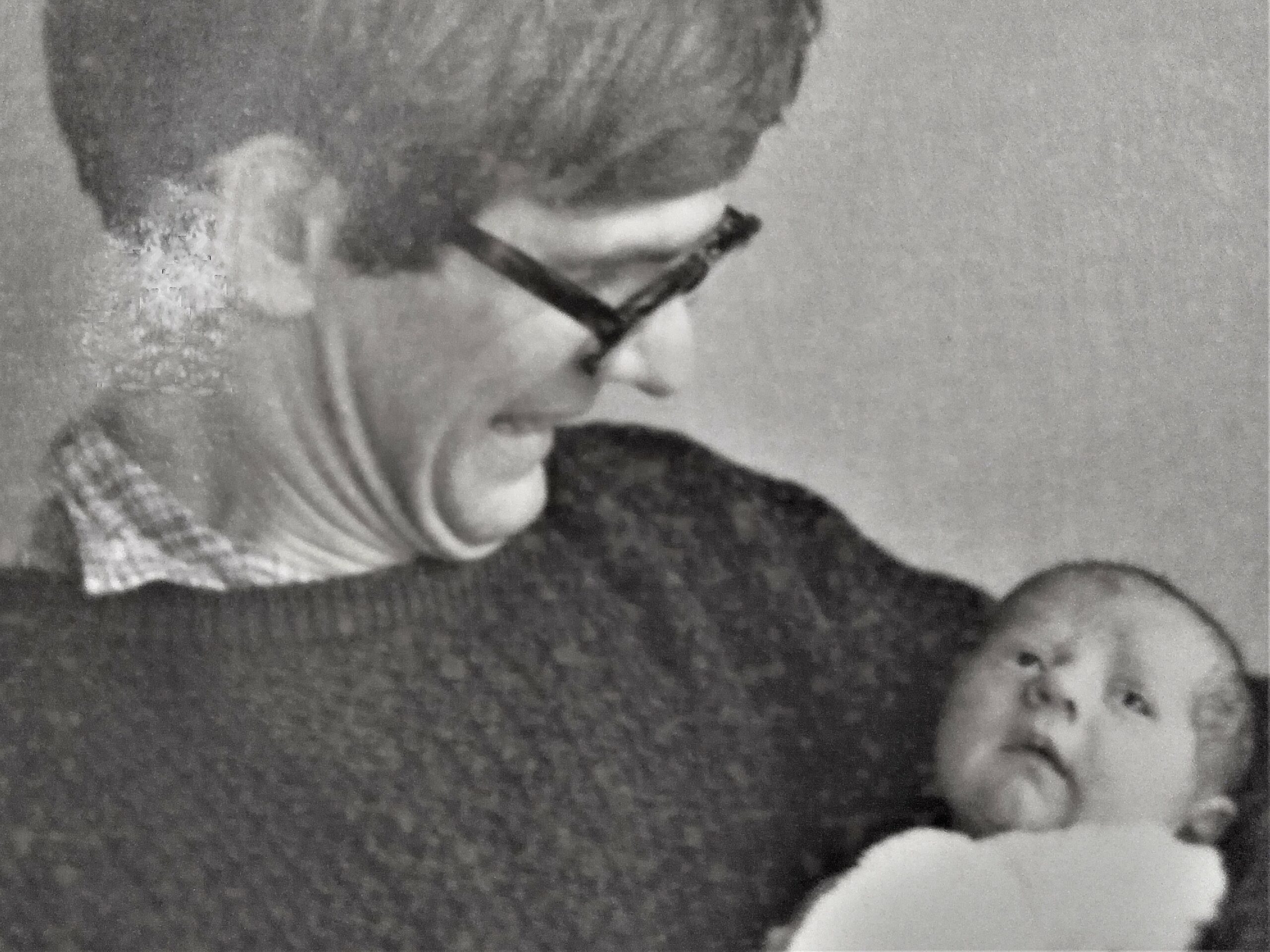 Once upon a time 50 years, 2 months and 4 days ago
I was born into this world and this is me and my Dad getting to know
Each other. It was remarked by a friend that while I look quite saintly
He looks terrified at the prospect of being my father (quite frankly).
With Father's Day this week I would like to appreciate my Dad and say
How grateful I am for teaching me how to invest in a simple and successful way.
He never told me what to do, it was the how, with a strategy
To follow without needing much time and not needing a lot of money.
My Dad was sold some shabby financial products, things off the shelf
That performed really badly so he decided he could do much better himself.
Teaching himself and investing the second time around at what could be seen as quite late
Acquiring his first share at the age of 58!
He taught me never to invest money I couldn't afford to lose.
He's someone to talk to that I trust whenever I get confused.
Always kind, patient, humorous and clear
He makes it accessible, normal and without any fear.
We talk less about money than politics, religion or sex in this country
And we have judgements or guilt that we should know, or have done it already
But deciding to learn and understand from him what investing was about
Has brought us closer together – of that I have no doubt.